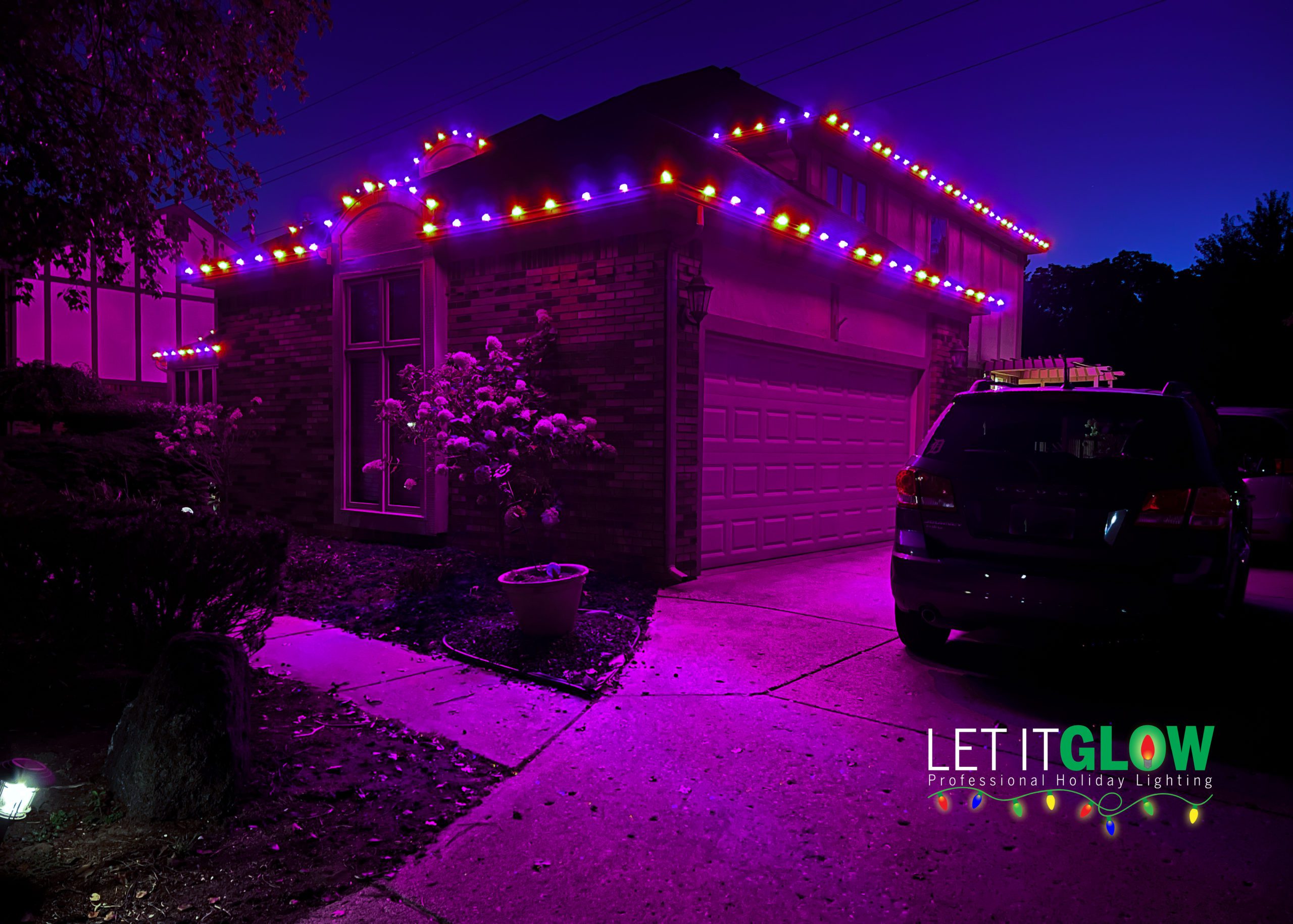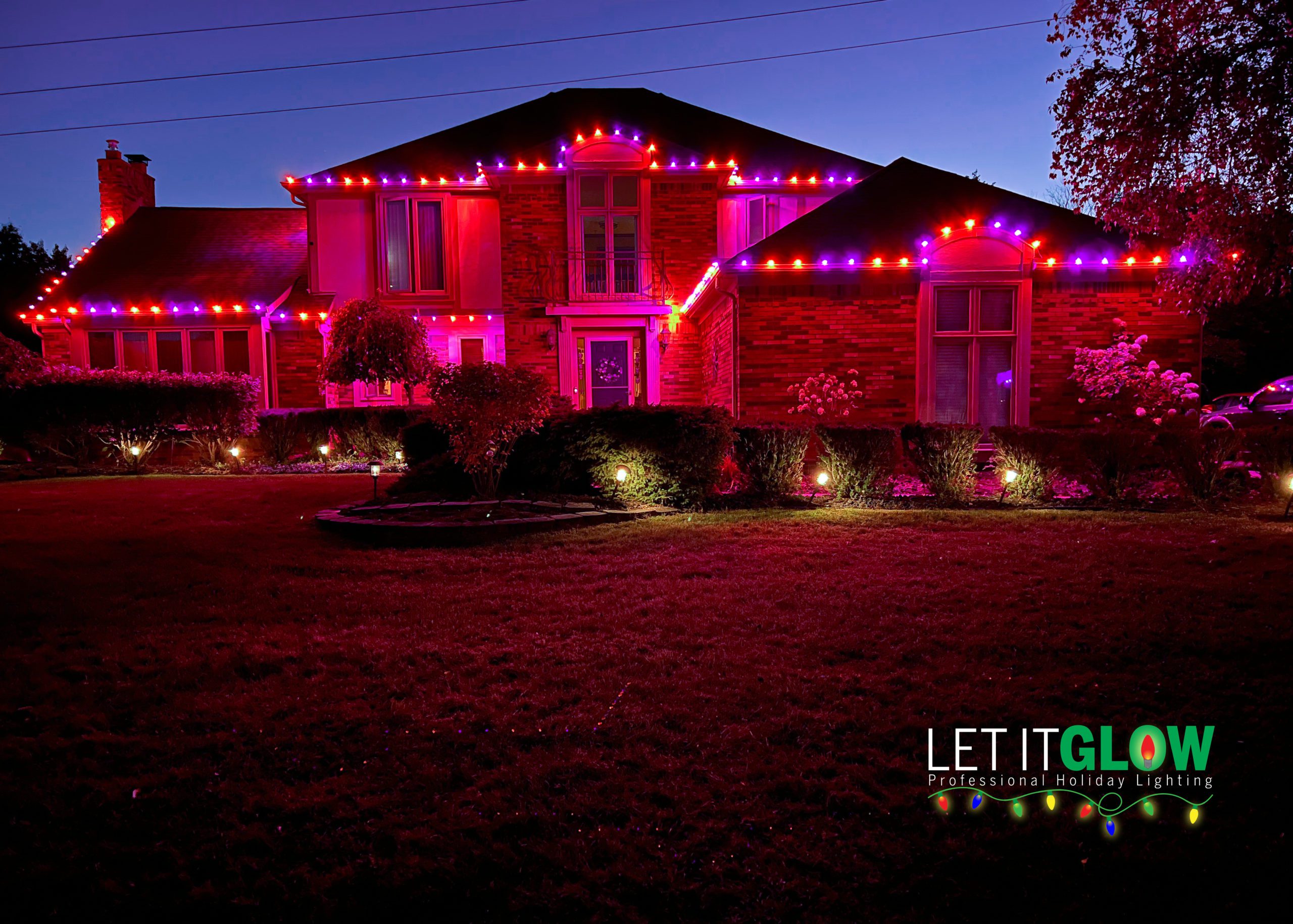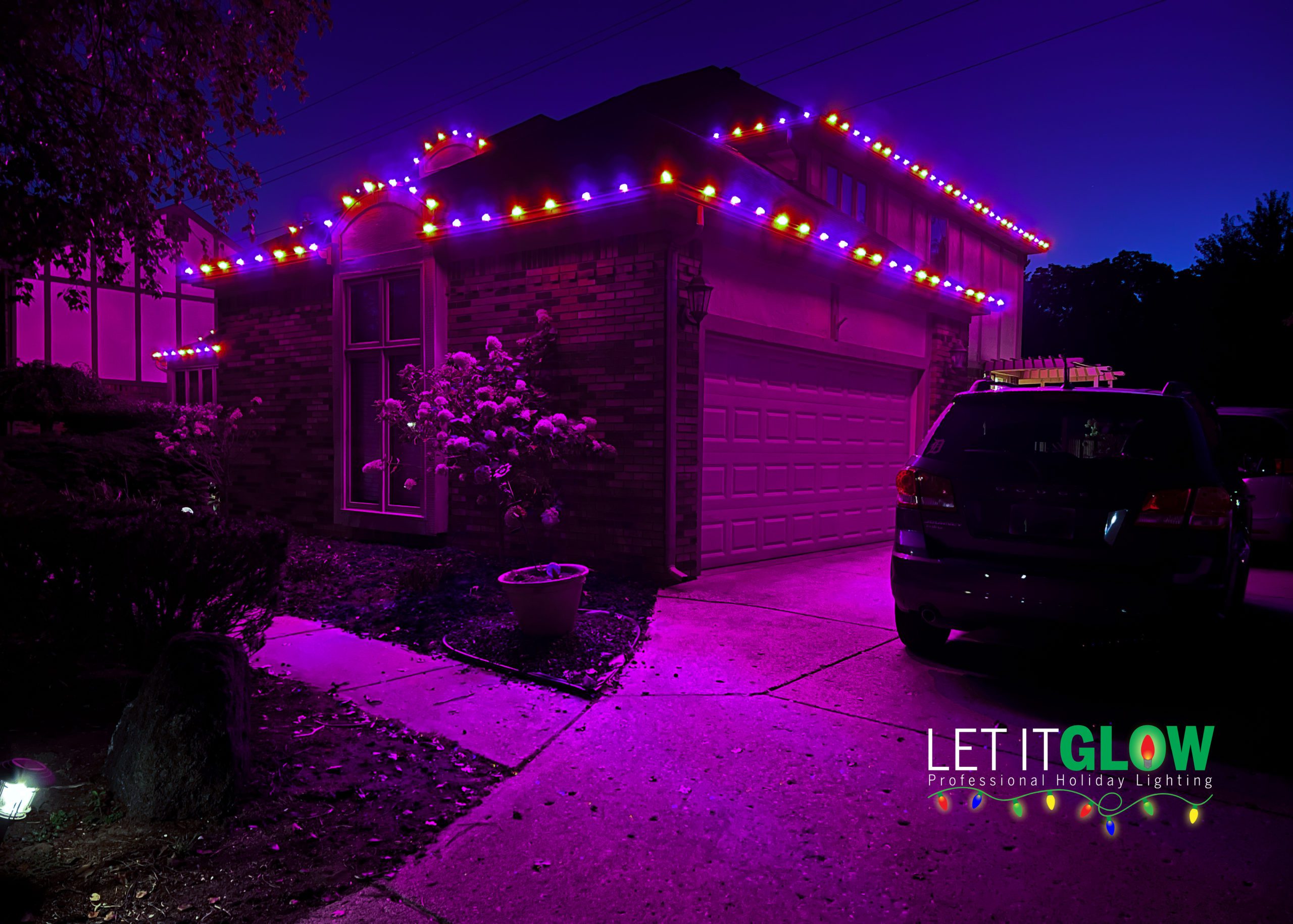 Halloween lights?! You better believe it!
Professional holiday lights are an investment. Having a company custom fit lights and hang them perfectly and uniformly for that polished look is no small thing. But if you know you know, right? But if you're going to hang light, why not get more use out of them?
This is known as a bulb change. We come out sometime in September or early October and hang Halloween lights. This is 2 orange and 2 purple but we can throw in white, green, pink . . . you name it! Then, after Halloween is over, we come back in November and switch out the bulbs for warm white to celebrate in Christmas! And of course after Christmas everything magically disappears.
So what's your next lighting project? We'd love to dream with you and discover something cool together. Give us a call today!
Leave A Comment
Related Posts