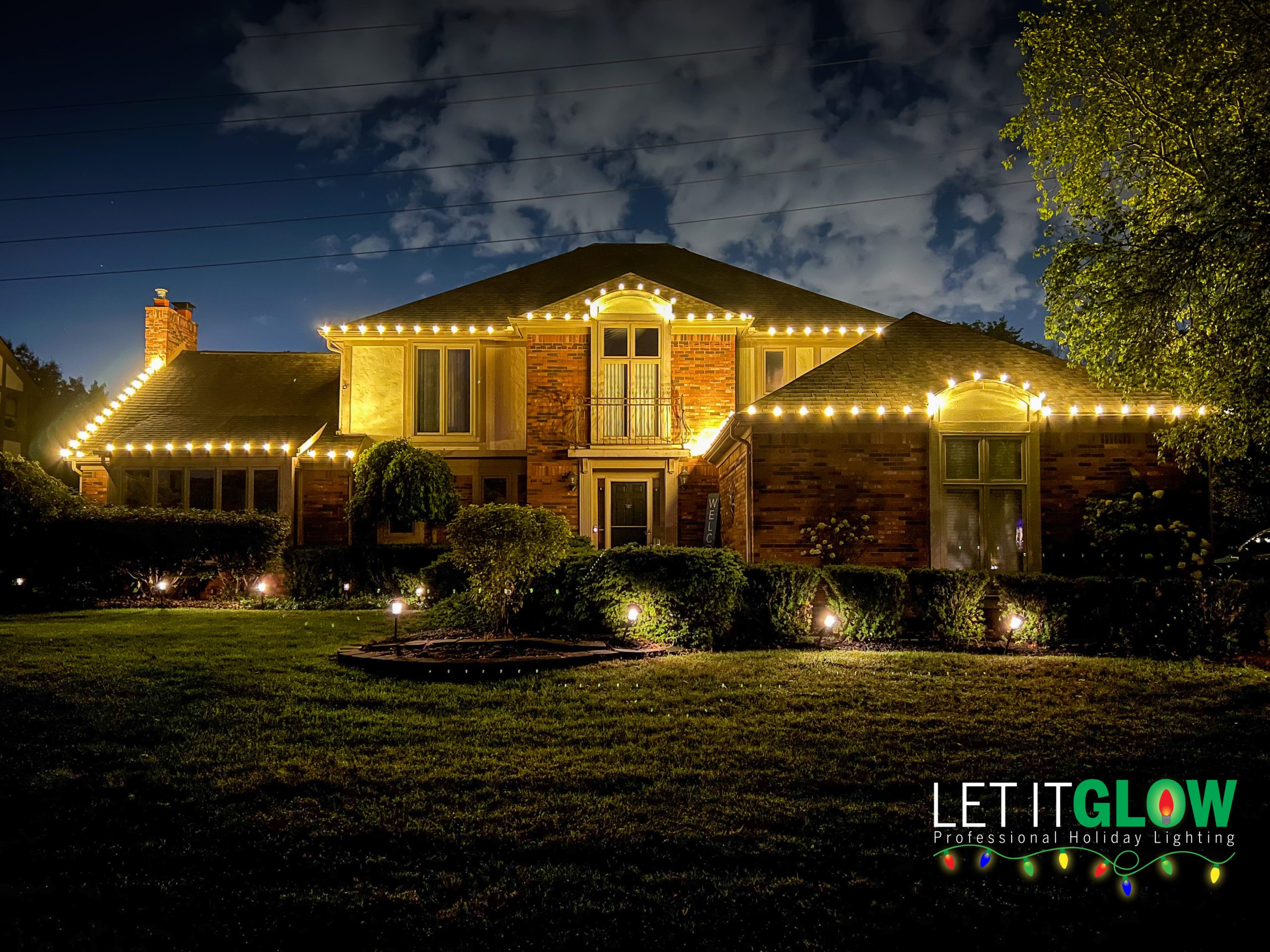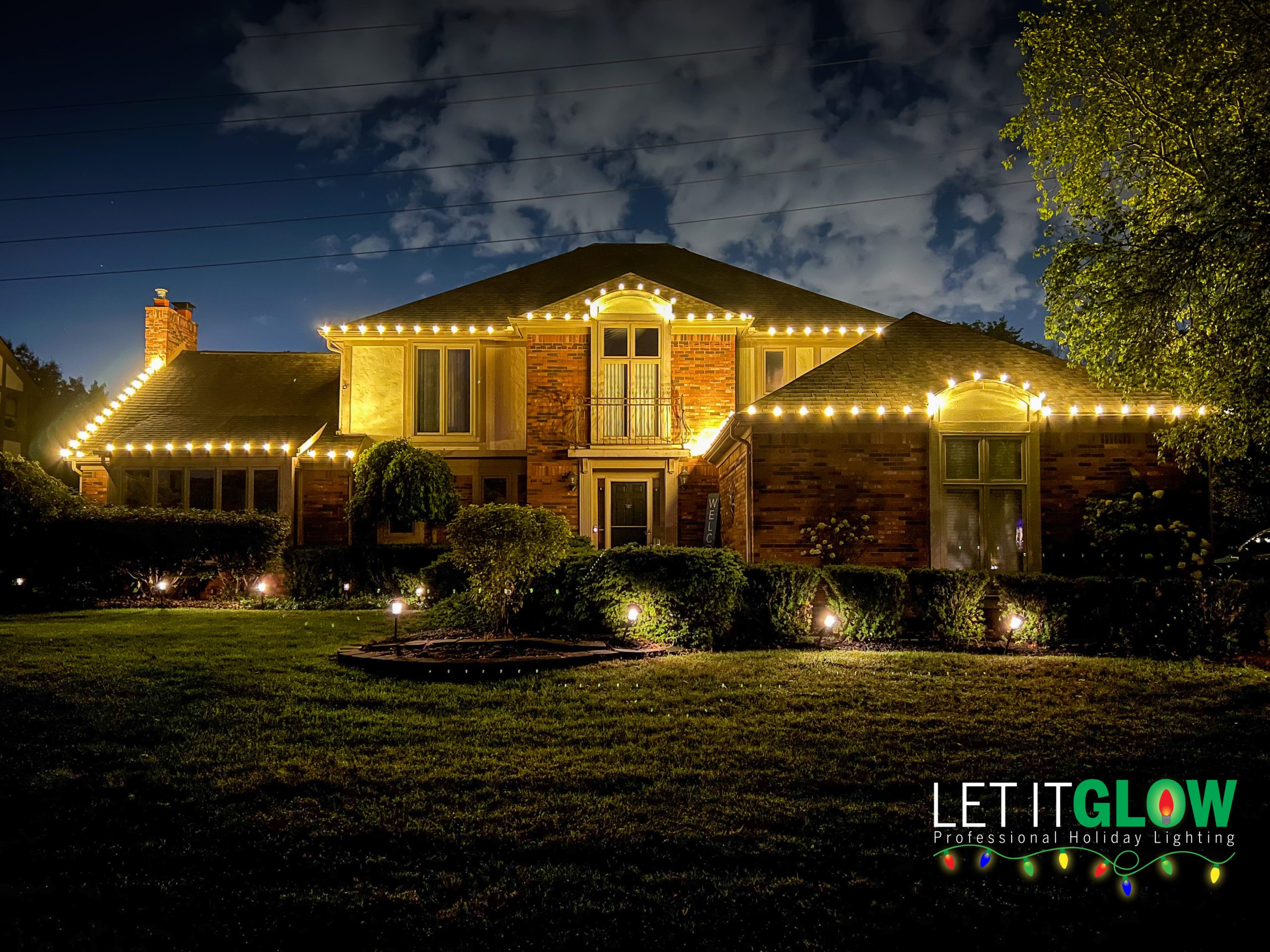 Large Colonial – Warm White Roof Line
We had a great time on this house! It's amazing what a little GLOW can do. For this house we did the roofline in warm white. When the season gets closer we'll come back and do the bushes, trees, and other ground level elements.
The advantage of getting your roof line done now is that 1) It's the season's BEST price and 2) you can have them installed them now and turn them on whenever!
We have options for Halloween colors with a bulb change in November as well. Give us a call and let us make your house GLOW this holiday season! We are excited for the opportunity to serve your family!
Leave A Comment
Related Posts