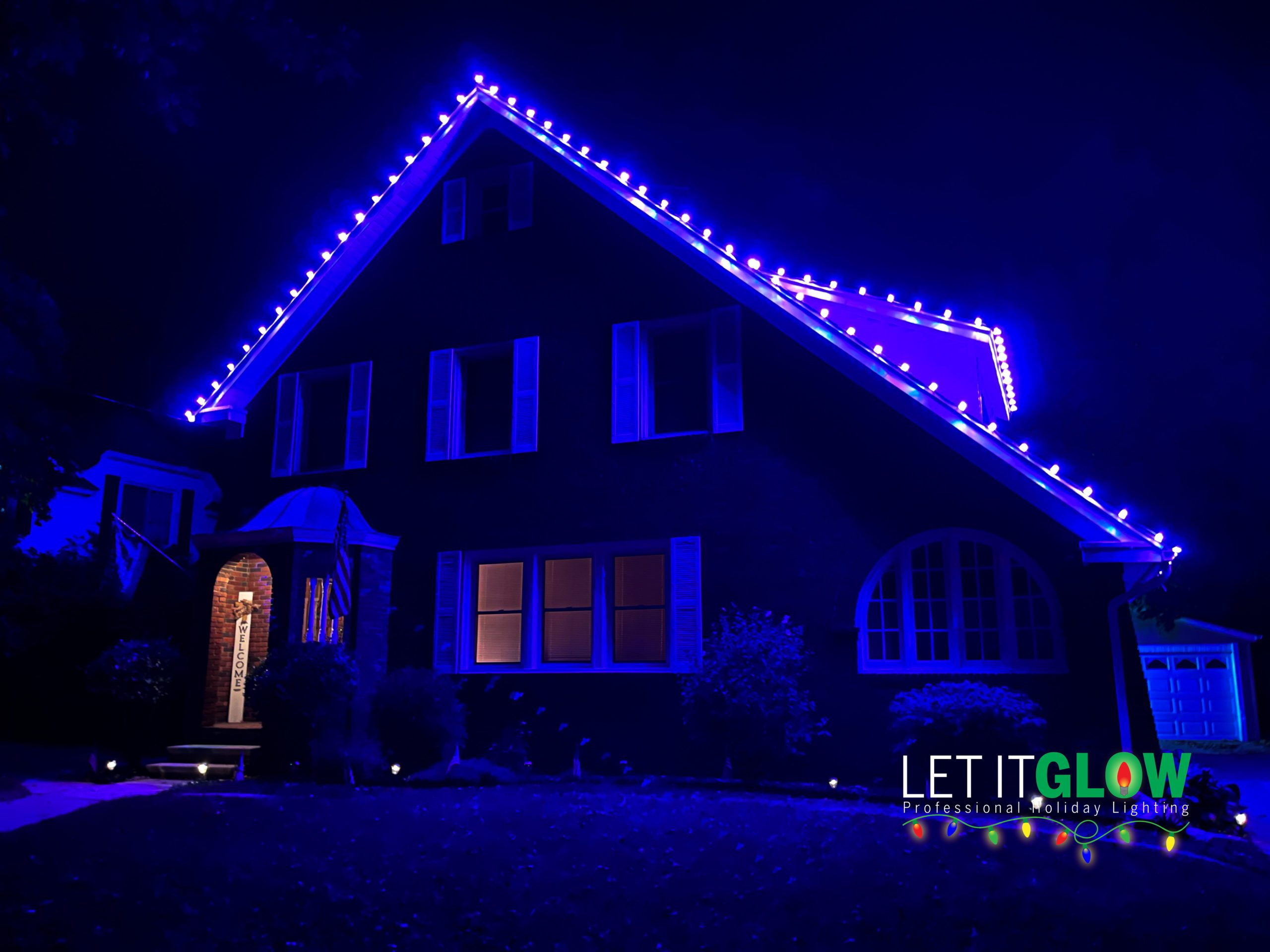 Richmond, Mi – professionally installed RGB CHristmas lights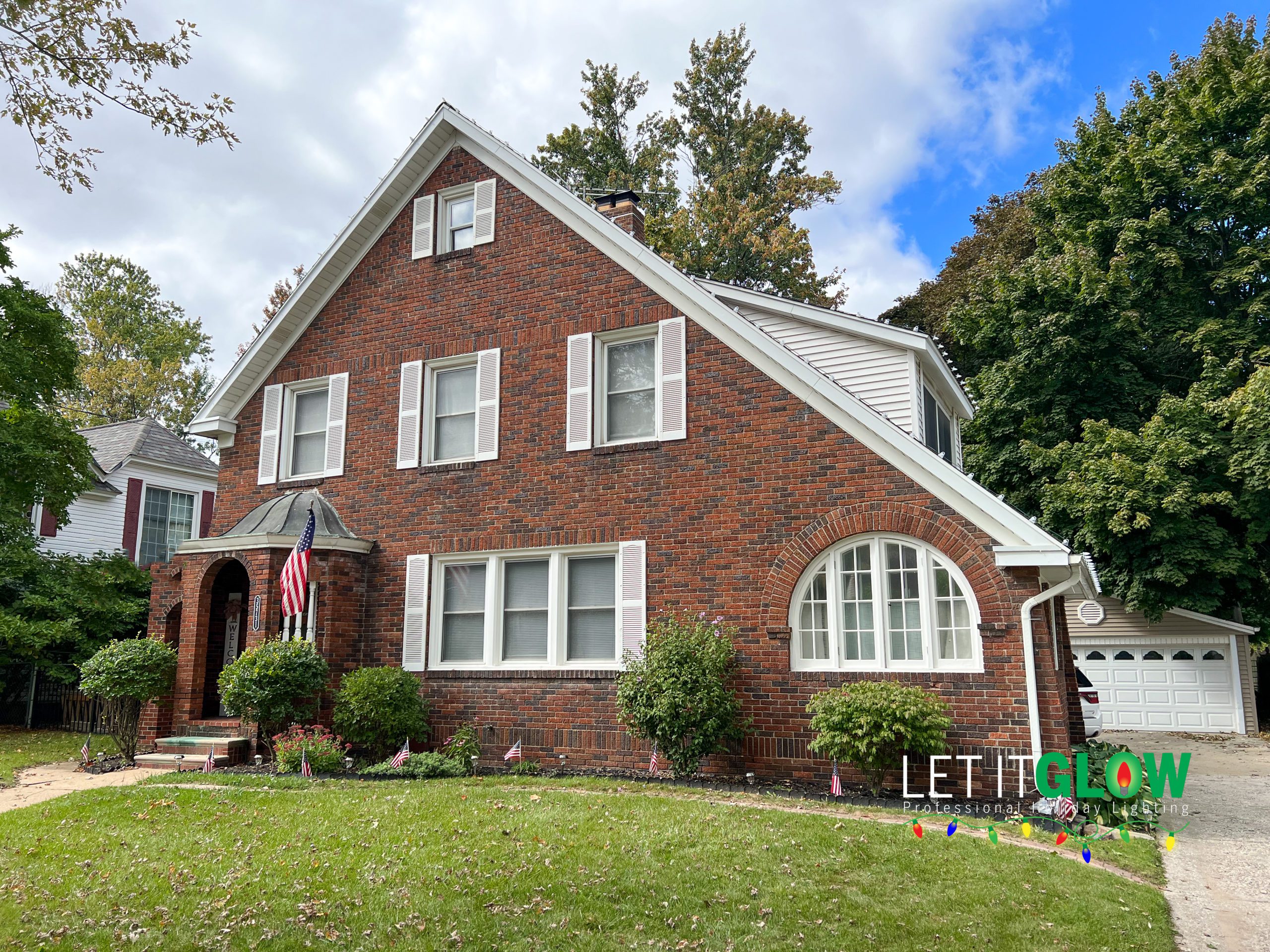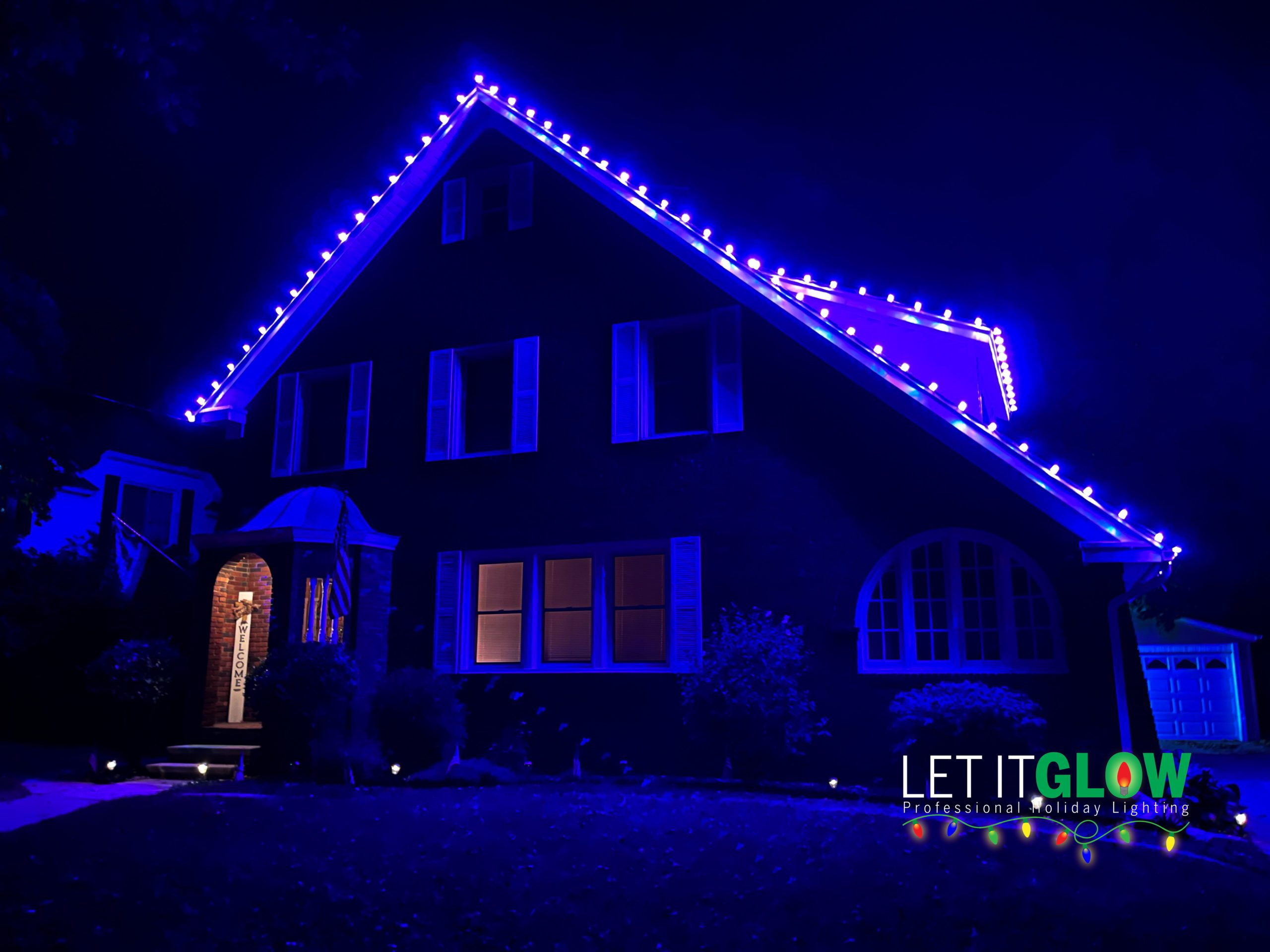 We had an absolute BLAST with this house. The long roofline on the front of the house was PERFECT for our RGB color changing bulbs. These can be changed from pure white to red, green, blue, yellow, teal, and purple as well as several pre-programmed patterns. The picture barely does just to just how bright these lights are! If you're in the Richmond area near Ridge Rd. at night, you can't miss it!
We love having the opportunity to light peoples' houses. What's YOUR favorite holiday pattern?
Leave A Comment
Related Posts